Jesus is alive and reigns forever more, He is the king of kings and the lord of the lord
WE ARE THE VOICE OF THE CHURCH
Reach out to and make room for all the less fortunate, lost and hurt individuals and families across our country.  This is achieved through our various ministries which include a drug rehabilitation center, an orphanage and a soup kitchen.
Khuluma is a non profit organisation that helps underprivileged people recover with dignity. Drug abuse is an epidemic that affects every community in one way or another. We refused to sit back and allow it to continue growing at the astronomical rate that it has.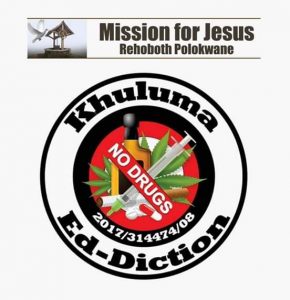 One of the greatest areas of need that we've identified within our nation is the abandonment of the children for various reasons. As a results we've been mandated to operate an orphanage facility to father to love and to nature.According to the book of :
Malachi 4 v 6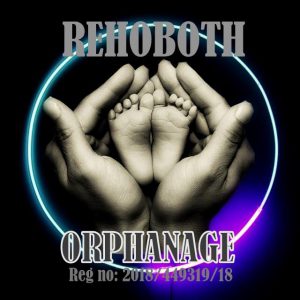 Rehoboth Homecell Meetings
We host an online radio station that was created to voice the church spreading hope and undiluted gospel of the kingdom as it is written in the book of:  Matthew 24 v 1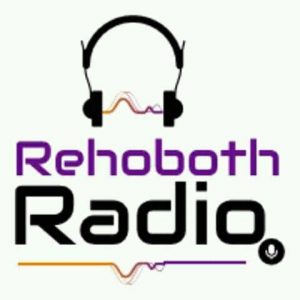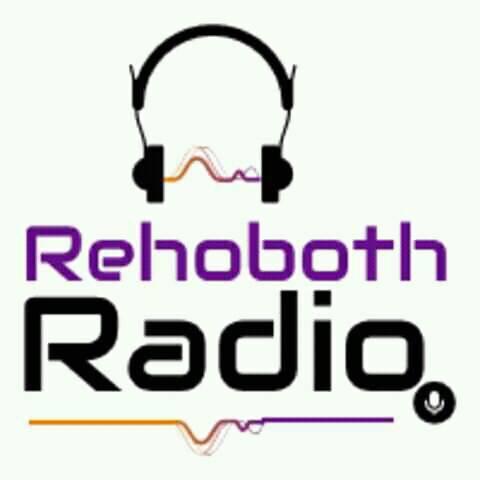 For i was hungry and you gave me something to eat, i was thirsty and you gave me something to drink, i was a stranger and you invited me in.
Matthew 25 v 35 
VISIONARY
Apostle Isaac Omar with his beautiful wife Lady Charlotte

The couple got married in 1998.
Moved to Polokwane in 1999 to accept the call that the Lord has placed on their hearts.
We as a couple give honor to God for Gracing us to become sons and daughters of God and we honor God for placing men and women who fear the Lord on every level spiritually in our lives. 
We give special thanks to Bishop Jerome Ford and his beautiful wife Lady Isabel Ford for their unfailing support and guidance as spiritual parents in the kingdom of God 
We also thank Pastor Stanys Moliki for blessing us in our spiritual journey with our Lord and Savior Jesus Christ 
We are mandated to voice, to restore, to feed and to change the country Apostolicly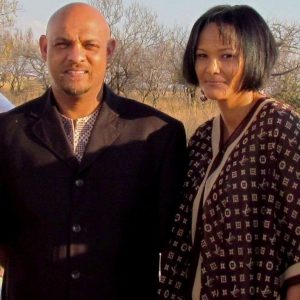 Partner with us - Sow a seed & help us meet a need
Banking details: 
Rehoboth Radio
First National Bank
Acc no: 62841627310 
Branch : Platinum Park