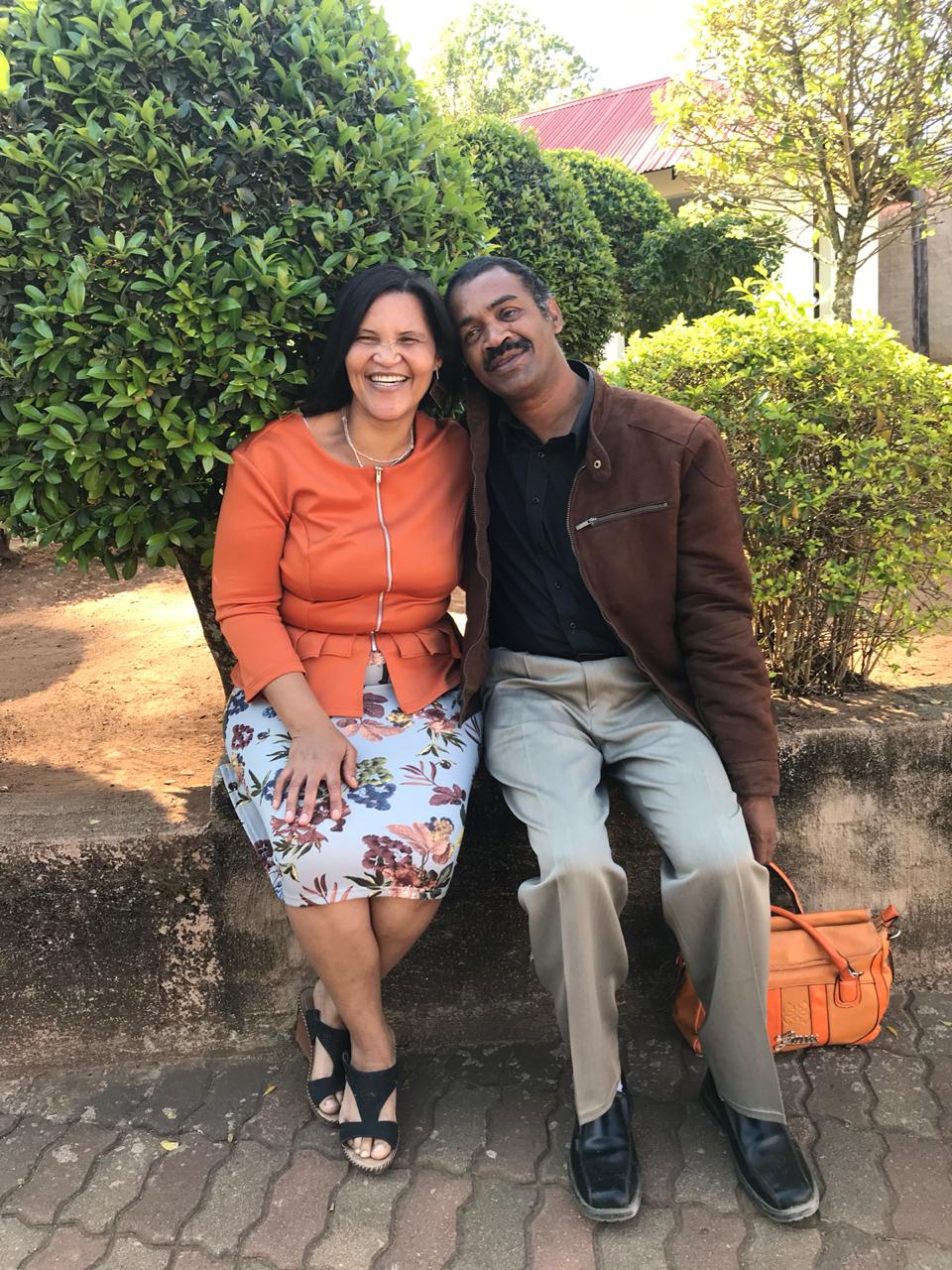 Prophetess Elaine and Evangelist Mogamat
Radio Presenters
The couple is married since 1998 and have two Boys. Prophetess is A presenter on Rehoboth Radio in Afrikaans on Wednesday's 8am (Nuwe Generasie ) The couple loves the Lord and is very much in the prophetic and Evangelistic offices Both have a Musical gift and can play diverse instruments Shalom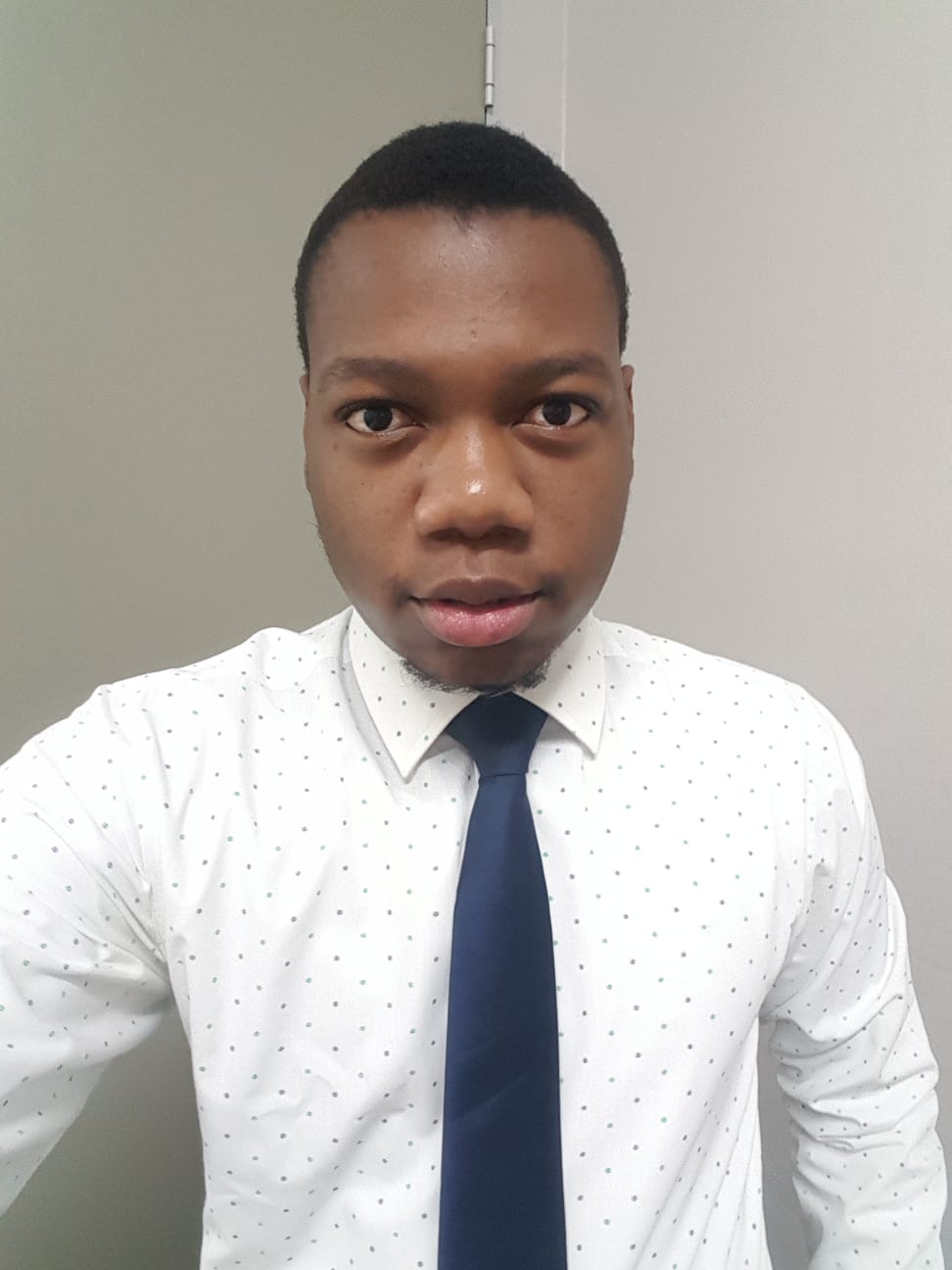 Brother Kgantji
Radio Presenter
Brother Kgantji, From Zebediela, I've met the Lord in the year 2012. I love the gospel of Jesus and I'm not ashamed of it. I'm the youngest presenter on the Rohoboth radio ( *Your life with Yahweh*) at 15:00 every Thursday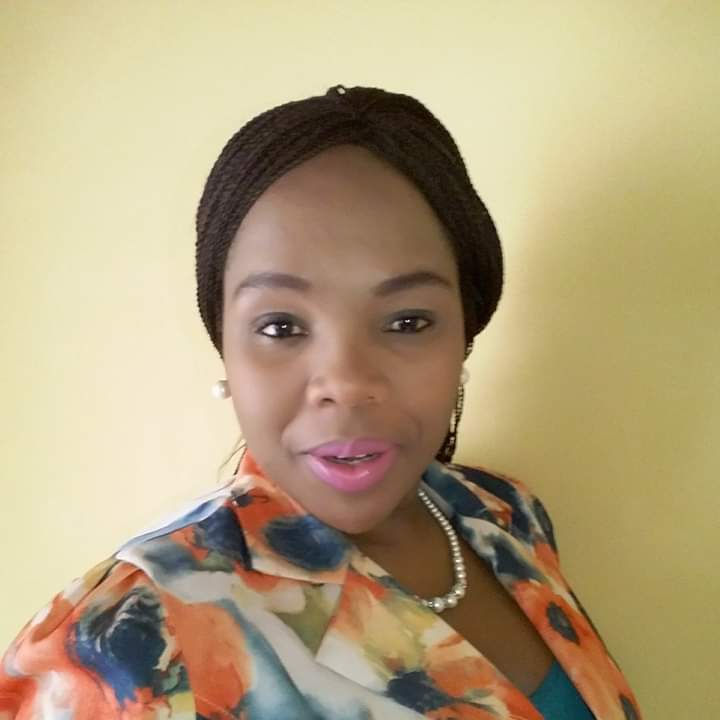 Apostle Prosperity Phokela
Radio Presenter
I am a born again Child of God. An Apostle by calling and God has graced me with two other gifts that I love doing; which is writing and singing. A founder of a Church in a place called Garankuwa in the north side of Pretoria. The name of the church is Divine connection ministry which officially began in 2015.I have been in ministry since 1999 till date and its been a wonderful journey that has yielded many wonderful results. I love the Lord.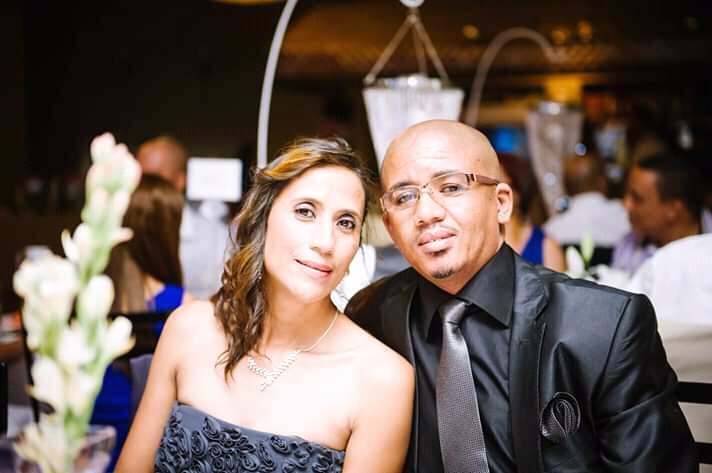 Pastor Alton and Lady Althea
Radio Presenters
Married since 2012 , they have 5 kids , 4 boys and one girl . PS Alton has a degree in theology and holds various Christian counseling certificates and is in the process of doing his Master's in Theology. Lady Althea has qualifications in Accounting and HR and has extensive experience working for national and international companies. Together they own two businesses namely a Recruitment company and an Internet Cafe / Printing company PS Alton lectured at two different Bibles schools and this is where his love for teaching God's Word intensified. Both PS Alton and Lady Althea loves serving God's people . They host a show every Thursday morning at 8am called "Log in To God's World' Shalom
Ps Des & Jenny Naidoo
Radio Presenters
Ps Des & Jenny Naidoo Metro Ministries Africa Jhb Headoffice. Metro was birthed 8 years ago by Ps Des and Jenny Naidoo with a passion for evangelism In and outside the borders of Africa. This ministry has really exploded by the grace of God with Metro plants in KZN , CPT and Mozambique. Metro runs a kids Sunday school program on the streets every week with Approx 6000 kids attending in all the different provinces. This is done with mobile trucks that have been built for this purpose. Their senior citizens outreach program takes care of 13 old age homes with Approx 800 senior citizens once a month. Homeless street ministry sees anything from 500 to 2000 meals being provided once a month. For more insight on what God has being doing in and through this ministry we encourage you to visit us on www.metroafrica.co.za In this house all glory goes to almighty God. It's only by His grace that we could do what we do. Blessings and Love to all!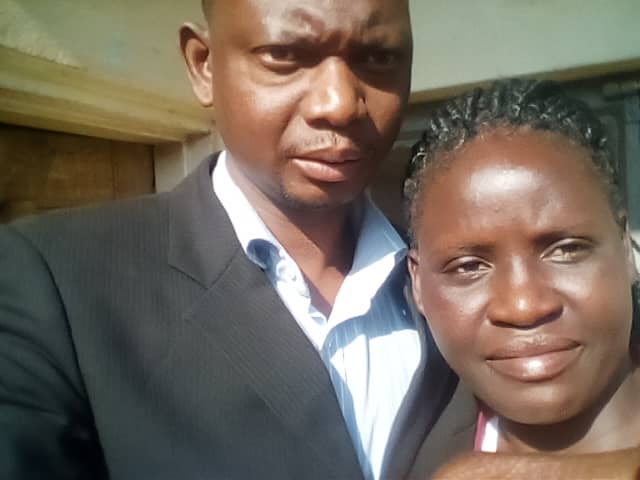 Pastor Daniel Manyowa
Radio Presenter
Pastor Daniel Manyowa is the founder and senior pastor of Hosanna International church based in Malawi, Africa. A ministry that focuses on preaching good news to the poor and rural areas. Trained and an award winning Journalist in gender and politics in SADC, A gifted teacher of the word of God, operating in power and deliverances. Married to Evangelist Judith Manyowa ( a primary school teacher and great worshipper) has two children. Shalom

Pastor Iris
Radio Presenter
Pastor Iris is based in the UK and is the founder/owner/director/producer & coordinator of Thanet Christian Radio. I met Geoff my hubby almost 10 years ago. We both list our respective life partners in the same year and having prayed asking God for a Godly man in my life, He sent me Geoff. He is an amazing Carpenter/Joiner/builder/fitter/ in fact there is nothing that seems too difficult for him to achieve with his hands. We serve an awesome and amazing God who is our lifeline. We love Jesus bless His Name. I have a BA with high distinction in Womens ministry and Theology. Geoff worked 2 years through local Bible School. It was so good that I joined him and last year in June we graduated! We work in our community and Radio us our church but we do attend 2 very remarkable churches ourselves. Iris is honorary advisor to Women of Faith Fellowship leadership/director & members. Together we serve others. Currently we are moving forward with our community outreach program once more when Covid is lifted from the Nations. Pastor Iris has an array of certificates in several subjects . Together Geoff and Iris achieved a couples Award for being an inspiration to others whilst Thanet -community-radio.com also received an award for its outreach into the Community. We are blessed to be part of the Rehoboth ministry. Jesus is Lord – hallelujah praise the Lord. Shalom !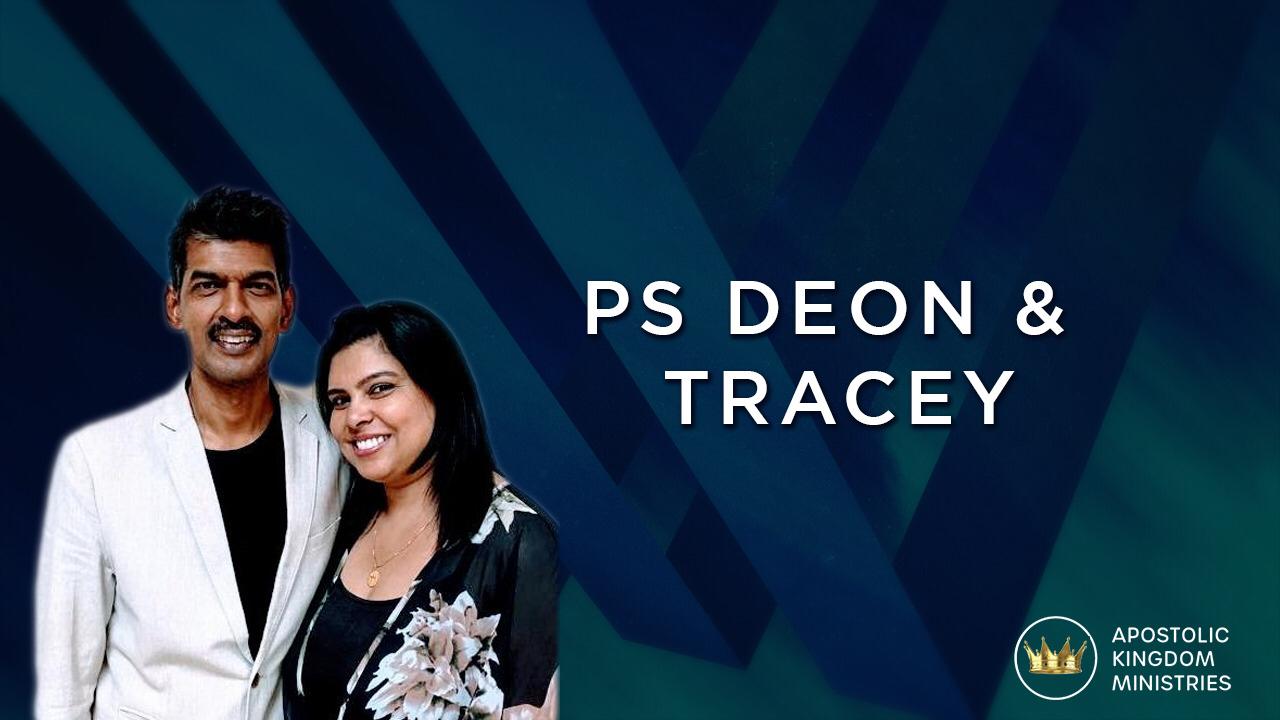 Ps Deon and Tracey Chetty
Radio Presenters
Ps Deon and Tracey Chetty we were associate pastors in our previous ministry for 6 years.Last year June God called us out to start our own Church and Build our own Sons. This gave birth to Apostolic Kingdom Ministries. While our passion is for souls our main focus is to build according to the Culture of the Kingdom Acts 2:42 . We building a Sonship model church a Father/ Son wineskin.Focussing on Maturing the believer through Doctrine. While we building locally we have started a City Church by a weekly gathering of leaders to Gather around the Word, Fellowship, breaking of Bread and Prayer. Understanding its first structure, then Glory and then Service. Our Wednesday Programme is called "Rebuilding the City ".We believing God to raise up young sons to go to the Nations to proclaim the Gospel Of the Kingdom. Much Love a Grace. Shalom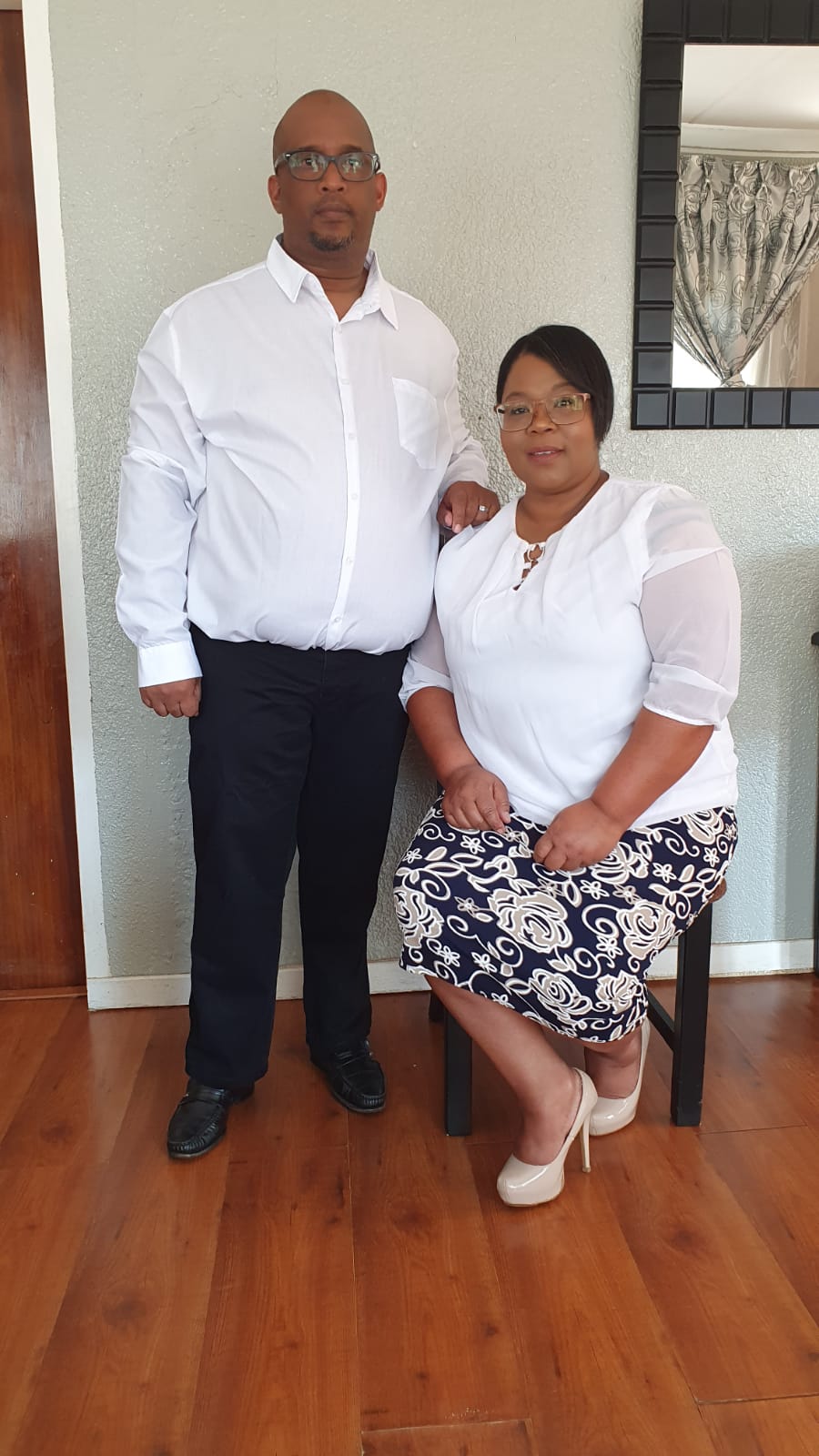 Prophetess Samantha Manicus and husband Tony Manicus
Radio Presenters
Prophetess Samantha Manicus and husband Tony Manicus Servants at MFJRehoboth Ministries in Johannesburg. Husband Tony Bsc Chemistry:- Business Chemical Process Consultancy. Prophetess Samantha, Kingdom assignments build up and empower women and children survivors of abuse. Teach on all dimensions of prayer, intercession and the prophetic. Training in counseling, trauma, HIV and deliverance. Woman and children's ministry is my passion. I believe when we empower a woman we equip a society. Shalom !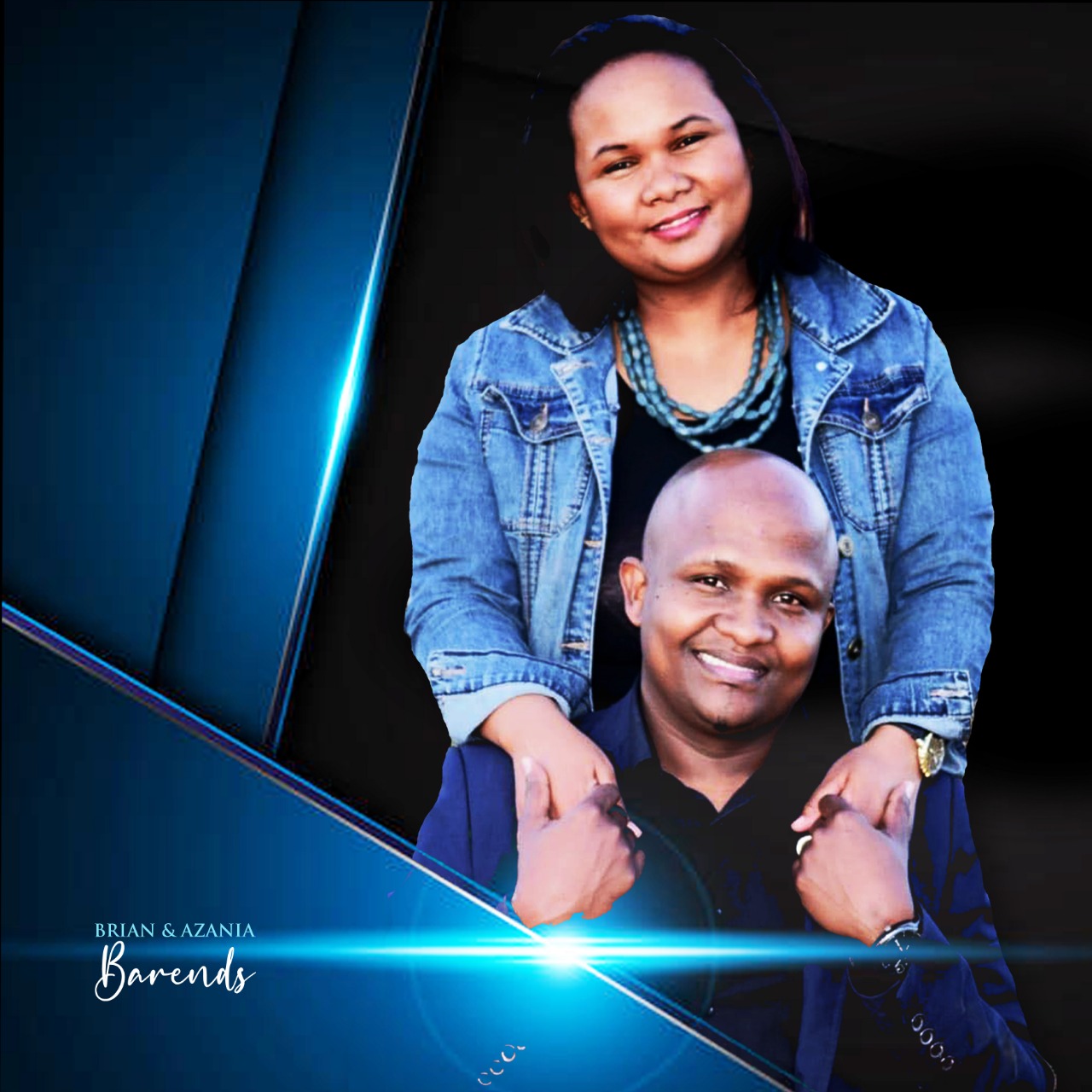 Brian & Azania Barends
Radio Presenter
Born and raised in the early '80's in a city called Kroonstad (FS), Brian Raymond Barends is one of 5 sons to Elsie Barends. After finishing grade 12 Brian struggled to get a job and was caught up in the nice time of the world while searching to better his life from a poor background. During his search for a better life as a young man in his 20's, Brian got saved in 2004 and has been working with the youth eversince. He met Azania (Born & raised in Bloemfontein FS) in church and got married in 2008 and Brian was ordained as a pastor in the same year. The couple has been serving as youth leaders and worship leaders soon after they got married. They moved to Johannesburg in 2015 with their 3 sons and have been a blessing to God Kingdom in many ways under tough curcumstances. The couple is currently serving as associate pastors under Bishop Anthony & Lady Bernadette Chaplog under the umbrella of the PHC. With a great passion for media, Brian taught himself graphic design and videography as a sideline business and has been using these tools to minister to the youth making use of social media by making short films, talk shows and educational clips for the youth. Shalom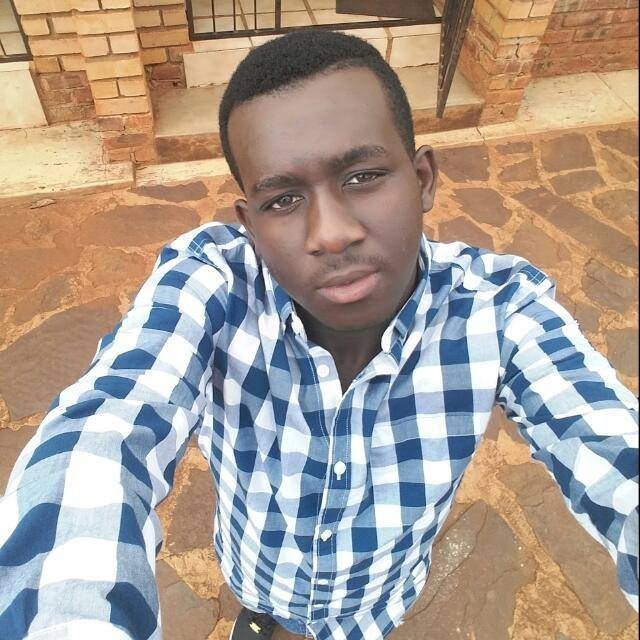 Tendani Mutsila
Radio Presenter
Tendani Mutsila. completed Matric in 2016 and moved to Bloemfontein for 2 years to study Popular Music: studio works @ PAS College. Got an internship C2 group for 1 year did various out door events around South Africa. 2019 moved to Polokwane city and study Traffic Management and Volunteered at Rehoboth Radio until now as part of Technical Crew Management doing 10am breakfast shout out show at Rehoboth Radio…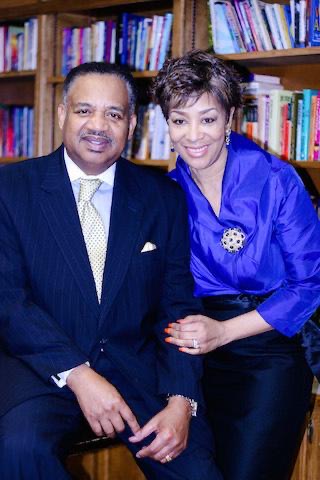 Woodrow Walker
Radio Presenter
Woodrow Walker, II grew up in Brooklyn (Lovejoy), Illinois. At age 11, he accepted the call to the ministry and was ordained in 1963. He faithfully served in ministry in the St. Louis, Missouri area before relocating to Atlanta, Georgia in 1978.  Woodrow Walker, II currently serves as Pastor and Founder of Cross Culture Church (formerly Abundant Life Church) in Lithonia, Georgia where his faithful leadership has continued since its inception in 1980. God has given him a global vision of bridging the gap, changing mindsets and transforming culture to the standard of Christ. Through the challenging teachings of evangelism, discipleship and worship, Pastor Walker is committed to spreading a global message of reconciliation and revival. With a heart for the nations, Pastor Walker and his mission's teams have traveled throughout South, East and West Africa; Great Britain; the Philippines; Guyana, South America; the Ukraine and the West Indies. Locally, he has served on various boards including: Missions Overseas Short Team (MOST), Beulah Heights Bible College, GBI Chaplain, Project Impact and is the Founding Board Member of the South Dekalb Church Federal Credit Union. He is one of the Chaplains of (GBI) Georgia Bureau of Investigations, Founder and President of America Save Our Youth (ASOY) and Fellowship of Metro Atlanta Churches (FMAC). In addition, he is a member of "Leadership DeKalb Class 2010". Pastor Walker is also the Founder and Chairman of Global Visionaries Network (GVN), a global ministry designed to employ effective missions' renewal methodology to impact global marketplace climate and behavior through biblically consistent ethics. His hearts desire is to enlist, equip, empower and engage Christians in the marketplace with competencies and value-based principles resulting in personal, spiritual and professional prosperity so they can impact those within their sphere of influence. Pastor Walker is the husband to Francine, and the father of four: Maurice, Krista, Kerys and Woodrow, III.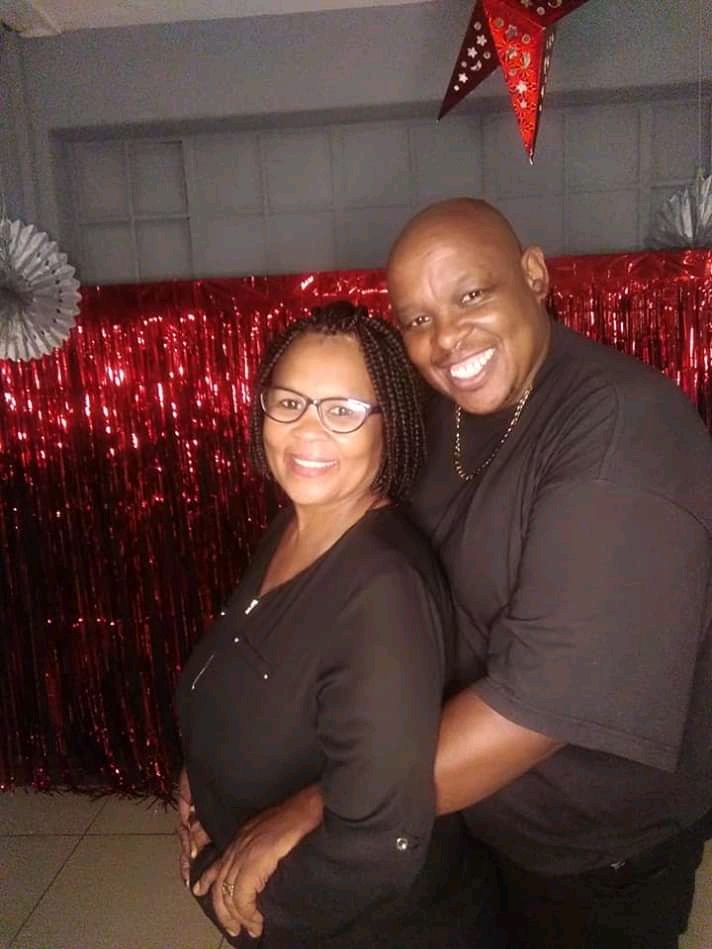 Michael and Celest Moses
Radio Presenters
Michael and Celest Moses married now for 15 years they serve under the leadership of Rev. Carl and Ps. Joan Hendricks at Crystal Church in Johannesburg South Africa. They've with Crystal Church now for the past 22 years in senior leadership over seeing the Eldorado Park community as ambassadors. They passion is to serve their generation under the unction of the Holy Spirit in all areas. Minister Michael is currently the host of THE COMMUNITY CONNECTION on REHOBOTH RADIO
We are a Christian Radio Station
Our main focus being the voice of the church and to make unlimited space to prosper and to grow , Please keep all posts Christ centered